Established in 1964, and being one of the oldest grill rooms in the country, The Hussar Grill is regarded as one of South Africa's premier grill rooms, with a national and international footprint. The brand forms part of Spur Corporation, a growing multi-brand restaurant franchisor. From this solid foundation, steeped in tradition and heritage, we now endeavour to extend our service into the homes of our loyal patrons.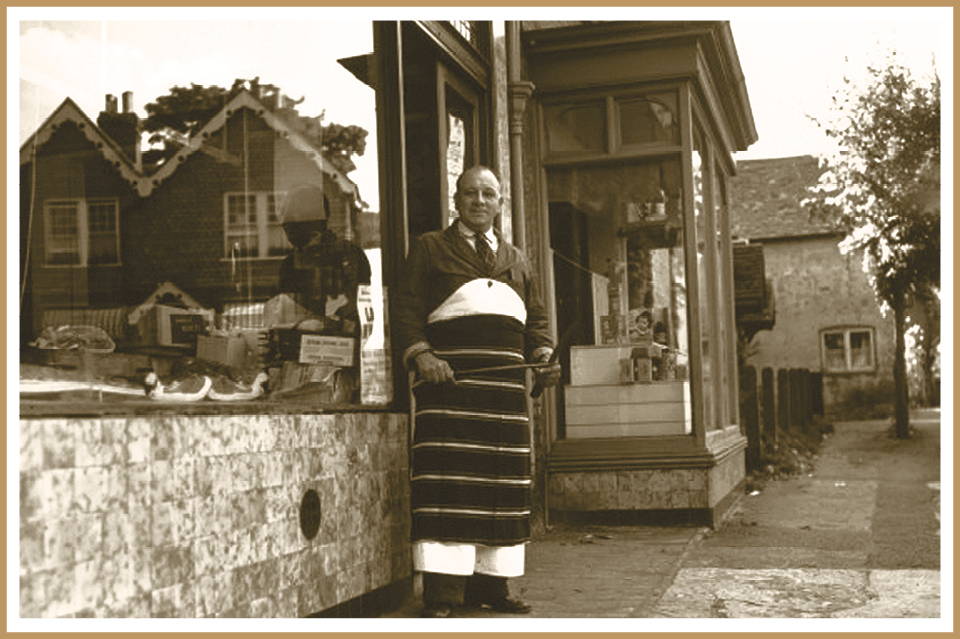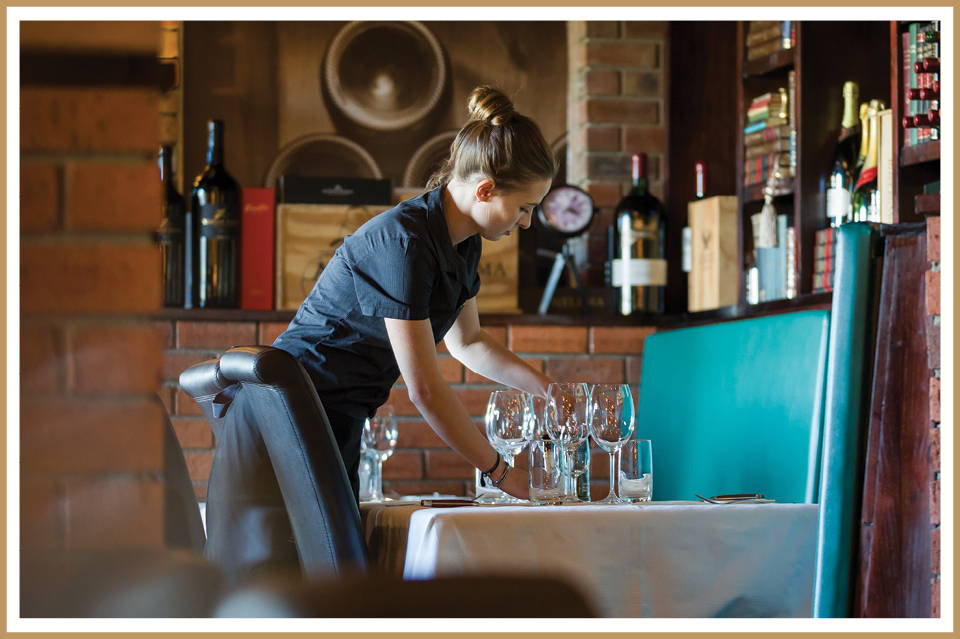 At The Hussar Grill, we believe in connectivity between our brand, guests and staff. Our team is one of our greatest assets, driven by their dedication, passion and commitment. We believe in building long-lasting relationships with our patrons to ensure they enjoy a consistent level of excellency. We strive for our new delivery partnership to operate at this same level of excellence, and we look forward to hearing how this new experience is received from our loyal patrons.
We go to great lengths to maintain our outstanding reputation, a reputation built on quality. Our butchers and game farmers exclusively source South African Class-A grain-fed beef and venison, and we source the finest and freshest quality produce. Our milestone of being over 50 years old is testament to this quality that is continuously showcased across various platforms, and encompassed on every touchpoint. We believe in this new partnership delivering the same quality, in every possible way.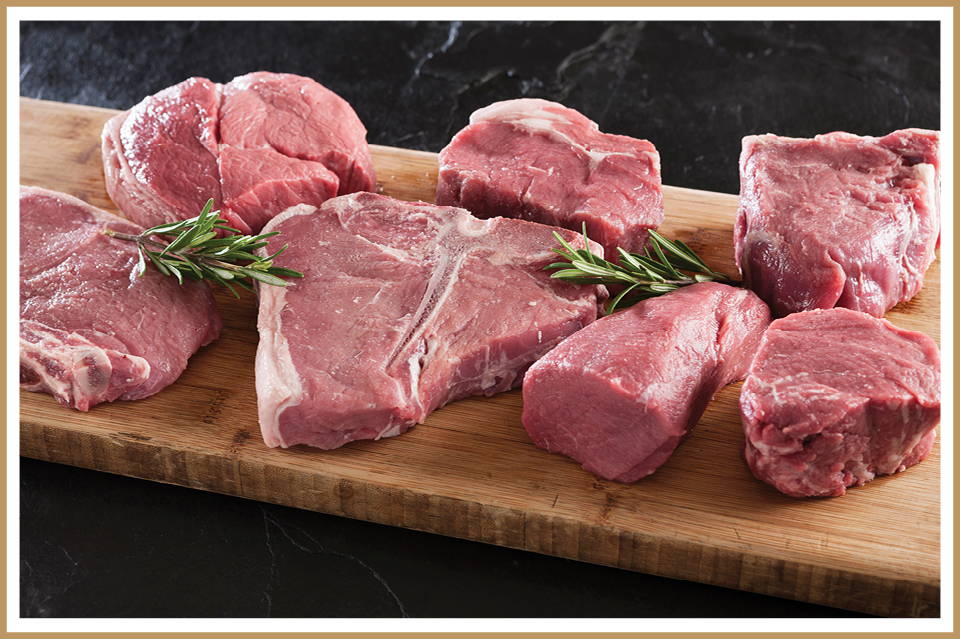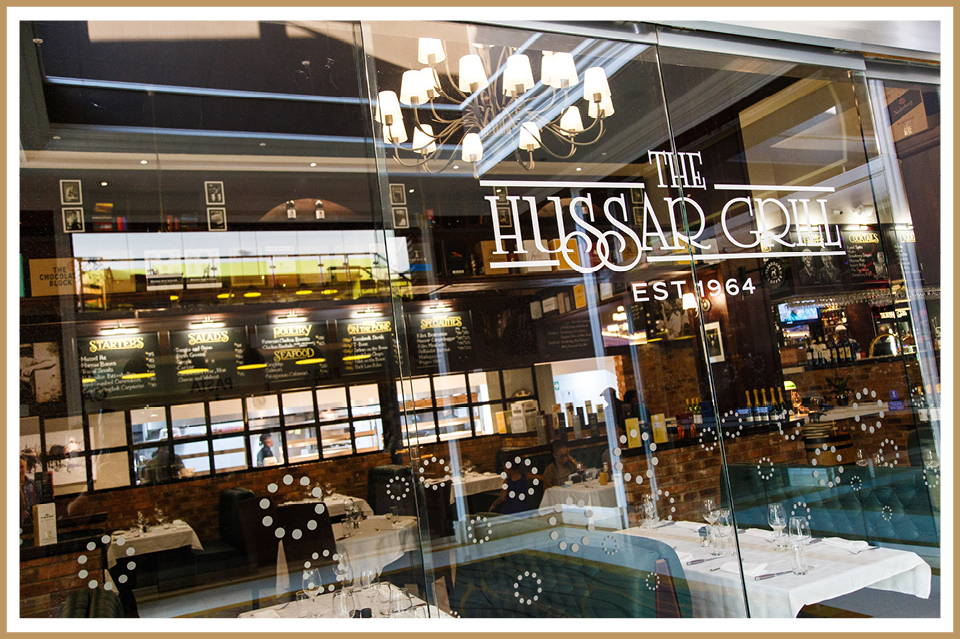 We are always thankful to our loyal friends, family and patrons that have frequented our grill rooms for over five decades; we believe our quality offering is the cornerstone of our success. It is imperative for us to maintain this level of excellence, and we truly hope Hussar Home will be an added avenue of how we deliver excellence to you and your loved ones.